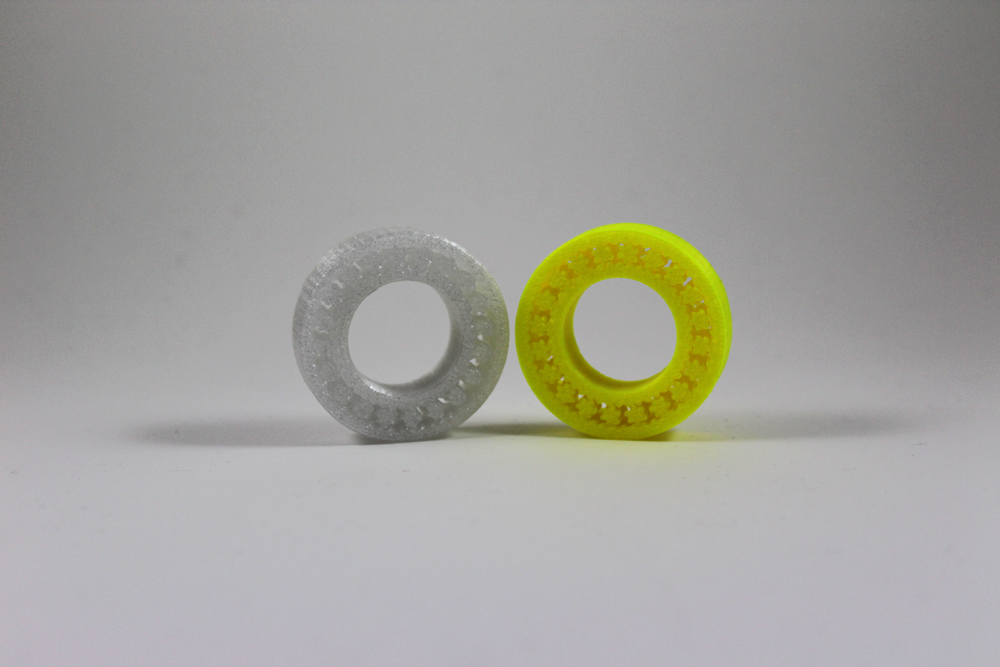 This past month we did a little more experimentation with our "Will It Print Wednesday" video series, we decided to try to print a Mid Bottom Bracket for a BMX derived from Emmett's gear bearings found here: http://www.thingiverse.com/thing:53451.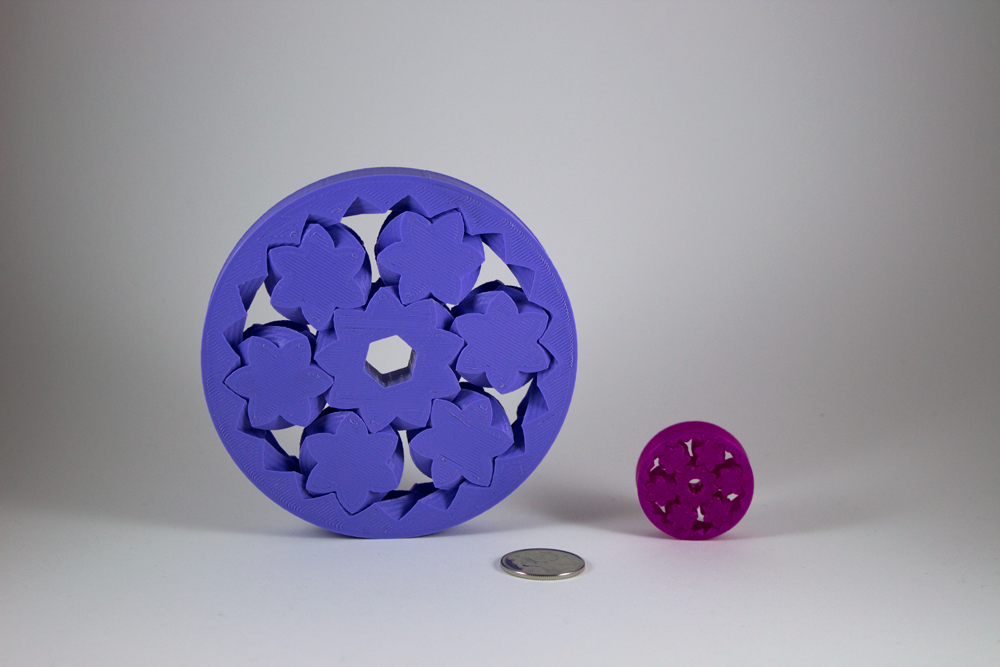 Gear bearings are a great representation of many of the advantages of 3D printing, such as: the ability to make a full working system without any assembly and the ability to reproduce something extremely complex without an excessive amount of money. We even carry them around in our pockets as an example to show the people we meet. The initial awe is always followed by "So these are a pretty neat toy, but what can you use these for?" That's what drove us to try to put them into an actual mechanical application and thus the latest WIPW episode.

The aftermath of our testing:
If you have any suggestions on what we should try in future episodes, leave a comment, tweet us @vectorfinesse, or send an email through the contact form!