I get told by a lot of various people I meet throughout my travels that I should be running this business in a different place. Most people think I should be in a bigger centre like Vancouver or at the very least Kelowna. I don't know about them, but here are five reasons I started 3D printing in Prince George.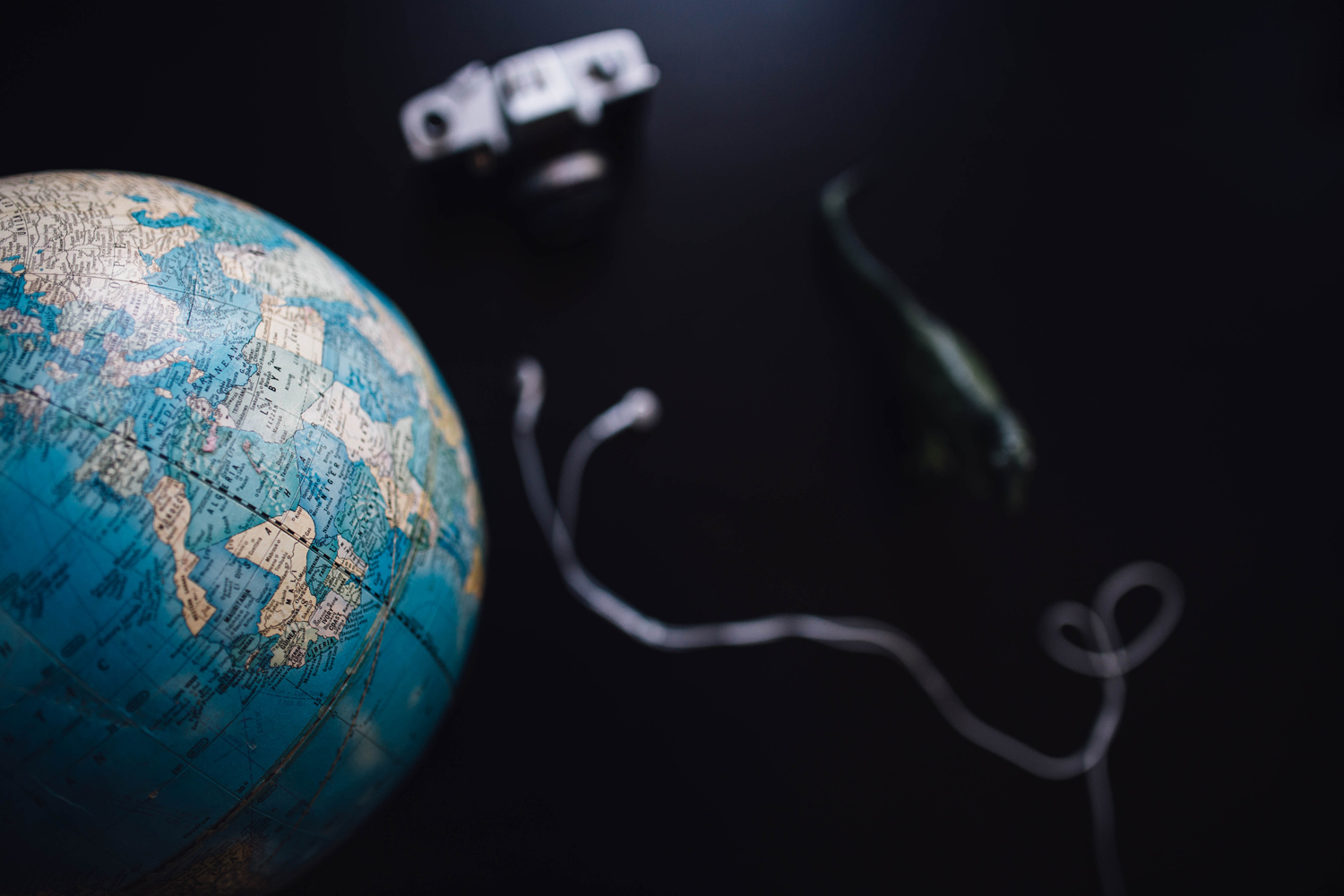 <It's a big, big world out there…
1) Cost Of Living
Vector Finesse was launched a year after I graduated from Digital Arts and New Media at Selkirk College, but as most know, after you graduate from post secondary, money isn't something that is exactly plentiful. My choice was to leave Nelson and come back home to live with my parent's while I tried to figure out what I wanted to do with my life. I mean really, who's going to turn down living rent-free? Not me that's for sure. I spend the following six months trying to use my new certifications to find work in BC, and I found there were very few postings I was a fit for. At that point my choices were: A) keep waiting, looking and hoping for the right posting to pop up, or B) transform the abundance of time I had into creating my own job. As you probably guessed, I chose the latter. I spent the next six months working anywhere from eight to sixteen hour days, nearly seven days a week preparing for the launch of Vector Finesse and completing the Youth Mean Business program. Definitely not something I could do with looming rent dues but, even if I had to rent, it's almost $1000 per month less for a one bedroom in Prince George than it is in Vancouver. I know those who've used small amounts of capital to start their own ventures will attest to the importance of making every dollar count.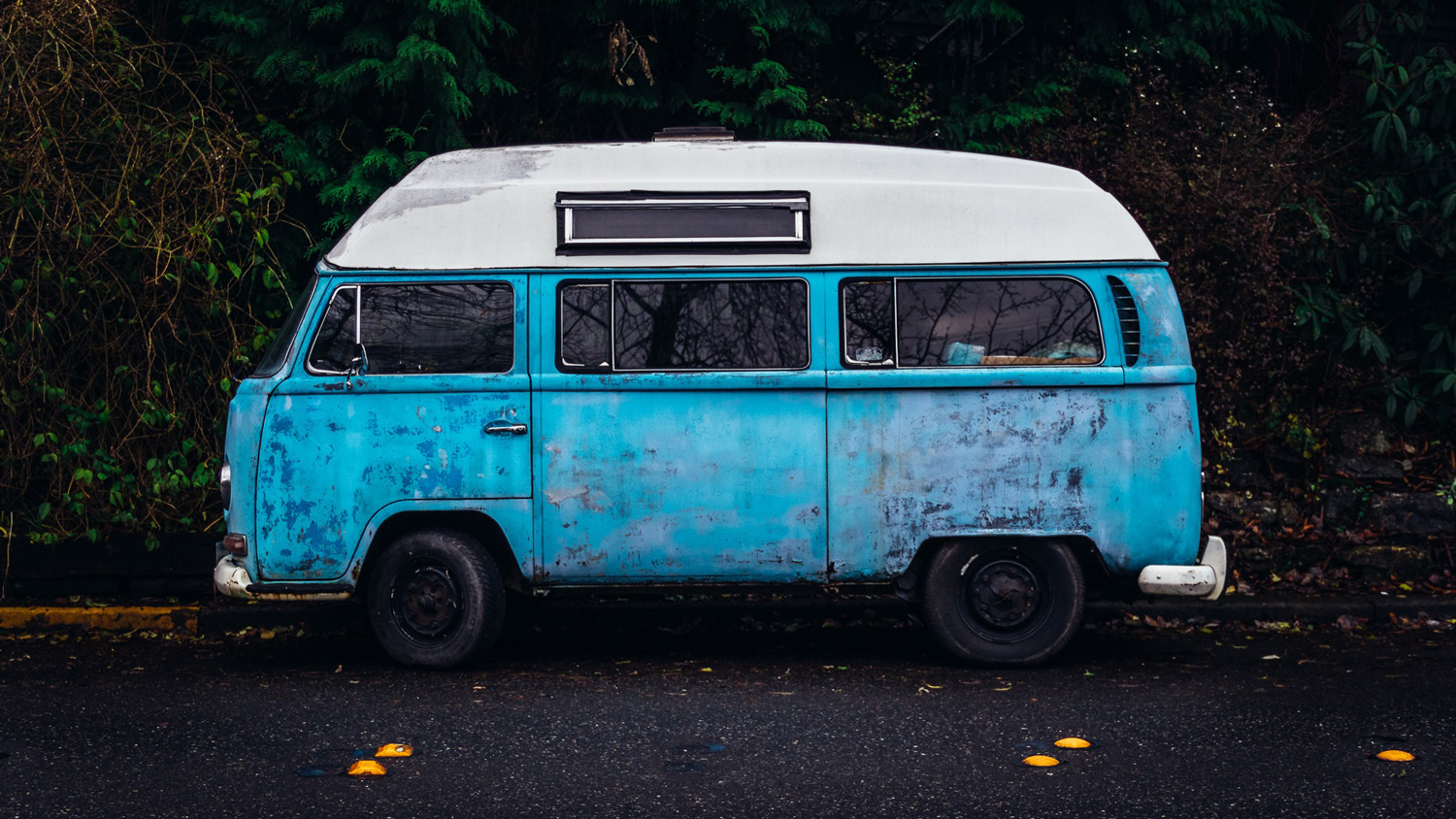 If I tried to do the same thing in Vancouver, I'd be living in a van, down by the river.
I'd even go so far as to call it a luxury when speaking of the ability to devote 100% of my time to my venture, which is not something many startups can. From a pure business standpoint, the lower fixed cost of being here has contributed heavily in allowing me to start 3D printing in Prince George and maintain a high level of involvement in the operations, without having to run things "off the side of the desk" or find supplementary employment.
2) Location
Although some people think Prince George is "backwoods" and too far from anything to be relevant, I beg to differ. I'd say if anything we're smack dab in the middle of it all. We're at a crossroad that puts us about eight hours from the three main centres of the west: Vancouver, Calgary, and Edmonton; meaning easy shipping and very manageable delivery times for goods to and from larger cities. We've done work for a client in Calgary and everything went smooth as butter.
Even without all those logistical advantages, the advent of the internet and global economy makes it insanely easy to make cross-border friends and business contacts no matter where you call home.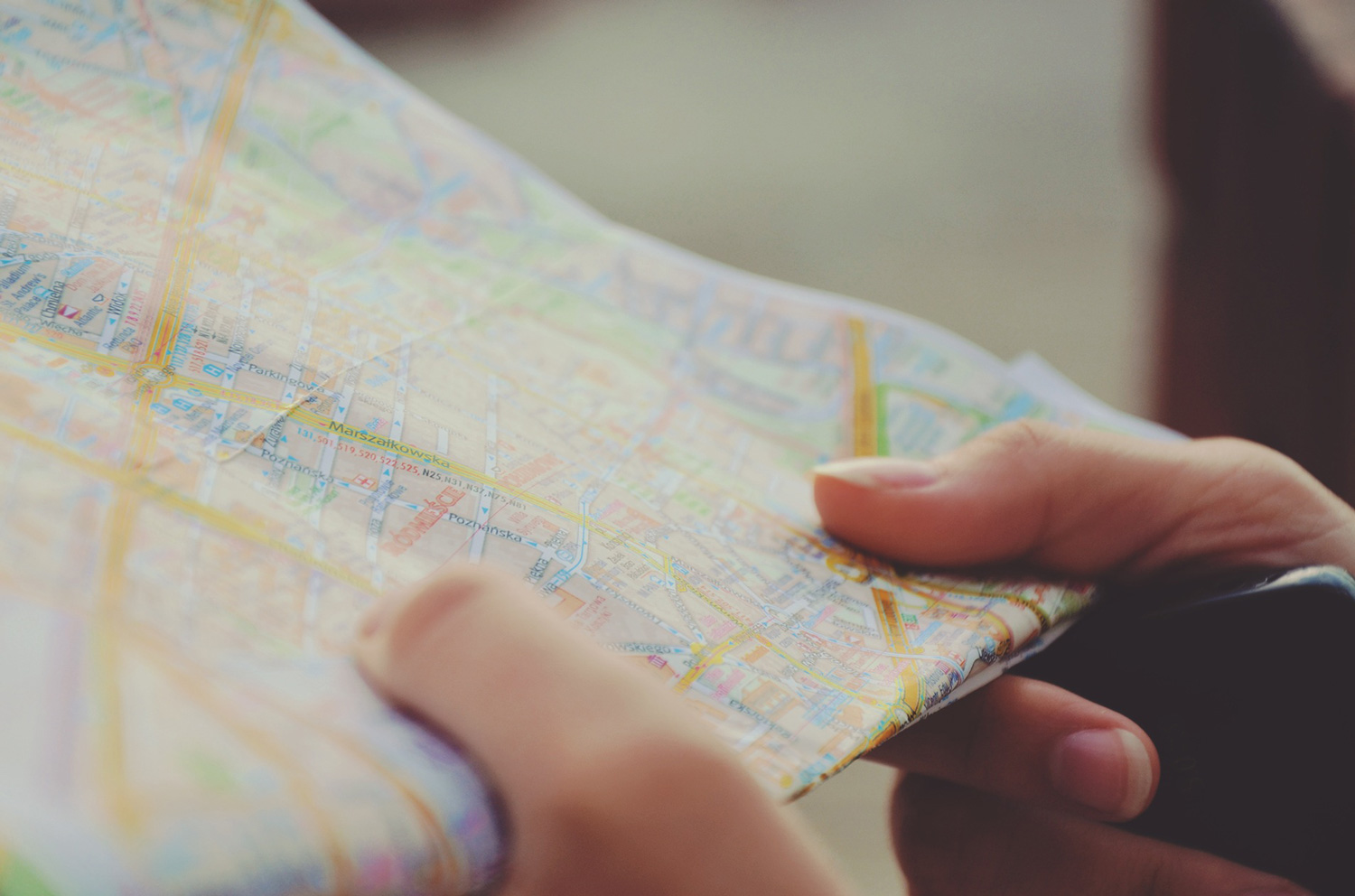 You could even make connections in Poland.
It's not so outlandish to think someone can have a tech company, or even a startup that's 3D printing in Prince George.
3) Startup Community
If you look on the surface, you'll see Prince George has it's share of local small businesses kicking around, especially if you're wandering around downtown. What you won't realize until you dig deeper is there are many more you don't see who are part of the thriving Startup Community, and those people are doing some really neat stuff! Thanks to the tireless work of the organizers, there are all sorts of events to help pull fringe people like myself out of their hidey-holes if only for a few hours a month at Startup Drinks to interact with other people.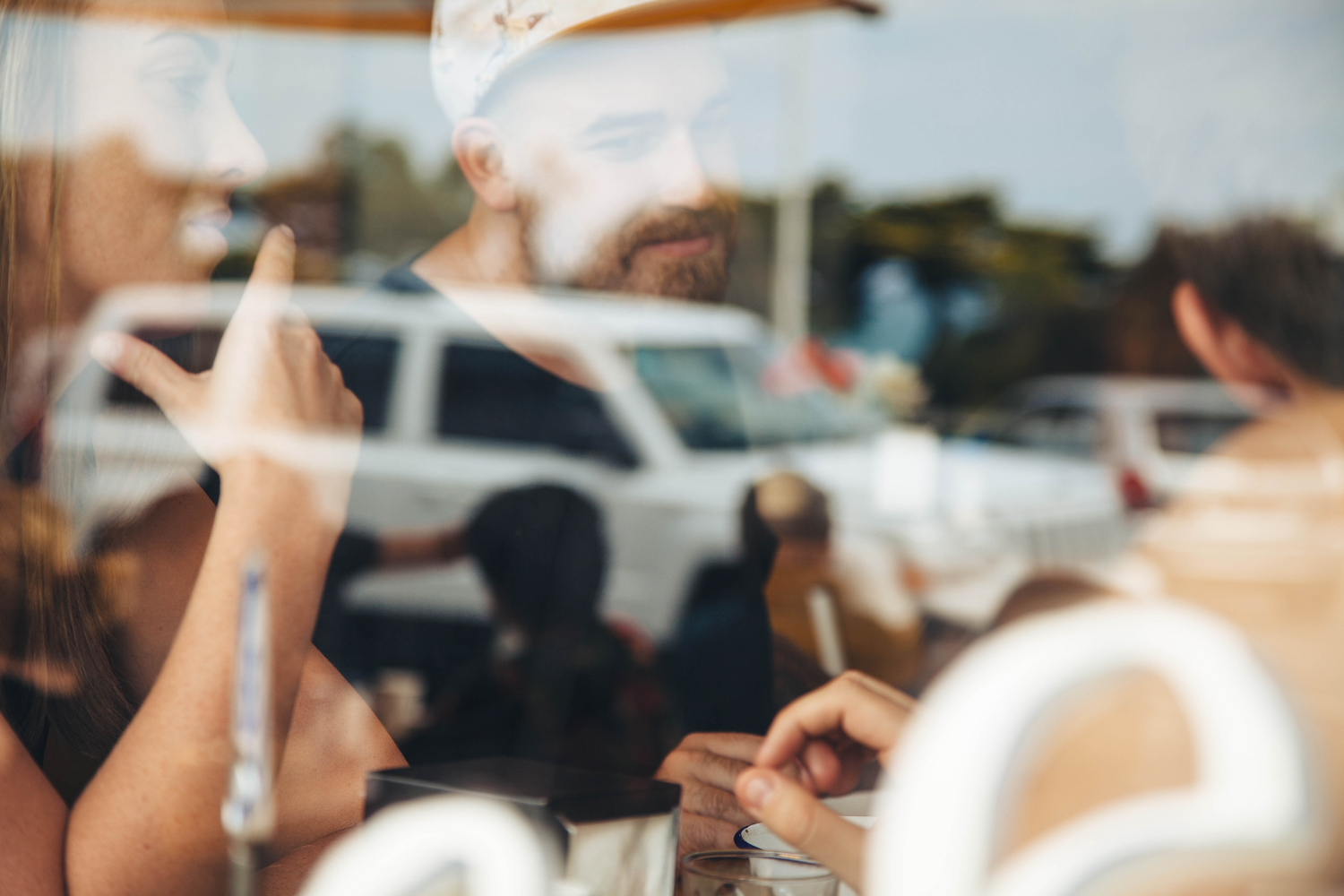 "It's not about the dime, it's about the people."
Now I'm not saying the people on the fringe are any more or less important than the more visible businesses, I'm purely stating without the help of the Startup Community here there's no way I would have even gotten near as far as I have with VF in this short of amount of time. I would be here, working away in my parent's basement, away from any sort of foot traffic, and the group of people who knew that I'd started 3D printing in Prince George would only consist of my circle of acquaintances and anyone they thought to mention it to.
The last group who needs a really big shout out is the Two Rivers Art Gallery and their MakerLab. They've been champions of making all sorts of technology, including 3D printing, accessible to the public, increasing the awareness, bringing it down to earth and showing people what it can do.
4) 3D Printing Has Uses Everywhere
"Right," you might say, "so you're telling me that 3D printing has more uses than making silly trinkets and guns?" My answer is an overwhelming yes! Take a look at our monthly web series "Will It Print Wednesday", or the bible for additive manufacturing related news, 3DPrintingIndustry.com, you'll be astounded by what you see. Just the other week I was reading about a gentleman who helped bring machines to a Syrian refugee camp and taught the people there how to make custom prosthetic arms for each other. There are people bioprinting, food printing, metal printing and even Left Shark printing.
Here's proof, clockwise from left: printed ear, printed food, printed turbocharger for Koenigsegg and printed Left Shark.
It's just the tip of the iceberg too, I could go on for pages and pages about the insanity I've seen come out of additive manufacturing machines. My point is 3D printing in Prince George is even more relevant because the diversity of the community matches with the diversity of the applications for the technology. We've helped everyone from industry to artisans and back again in our first year, and we're excited to expand that list even further.
5) "Rockstar Effect"
In a city of 70,000ish people, there's a pretty good chance if you decide to try something new and crazy, you're going to be one of few, if not the only one doing it. This gives you a huge advantage over larger centres where there is much more competition. Here, it's much easier to experience being the top choice for a particular job, or the "rockstar" if you will.
Everyone has a legitimate chance to see what it's like to be number one.
Now this can be a blessing and a curse. The blessing is that you can have a virtual monopoly on everything related to the skills you're a "rockstar" with. The curse is the lack of competition to force you to progress your skills, making it easy to become complacent. The best way I've found to turn this unique effect into an advantage is to get connected with people in bigger centres who have the same skill set. How does that relate to back to a startup 3D printing in Prince George? Basically I go to the international trade shows, and visit with companies in bigger centres so I know where the rest of world is. Then I come back and capitalize on all of the opportunities I'm afforded here to ensure my skills improve, and I keep pace with the other "rockstars" outside the Northern bubble.
John Makowsky is the founder and owner of Vector Finesse. You can contact him through the form on the homepage or Twitter. He also thinks you should follow VF on Instagram.